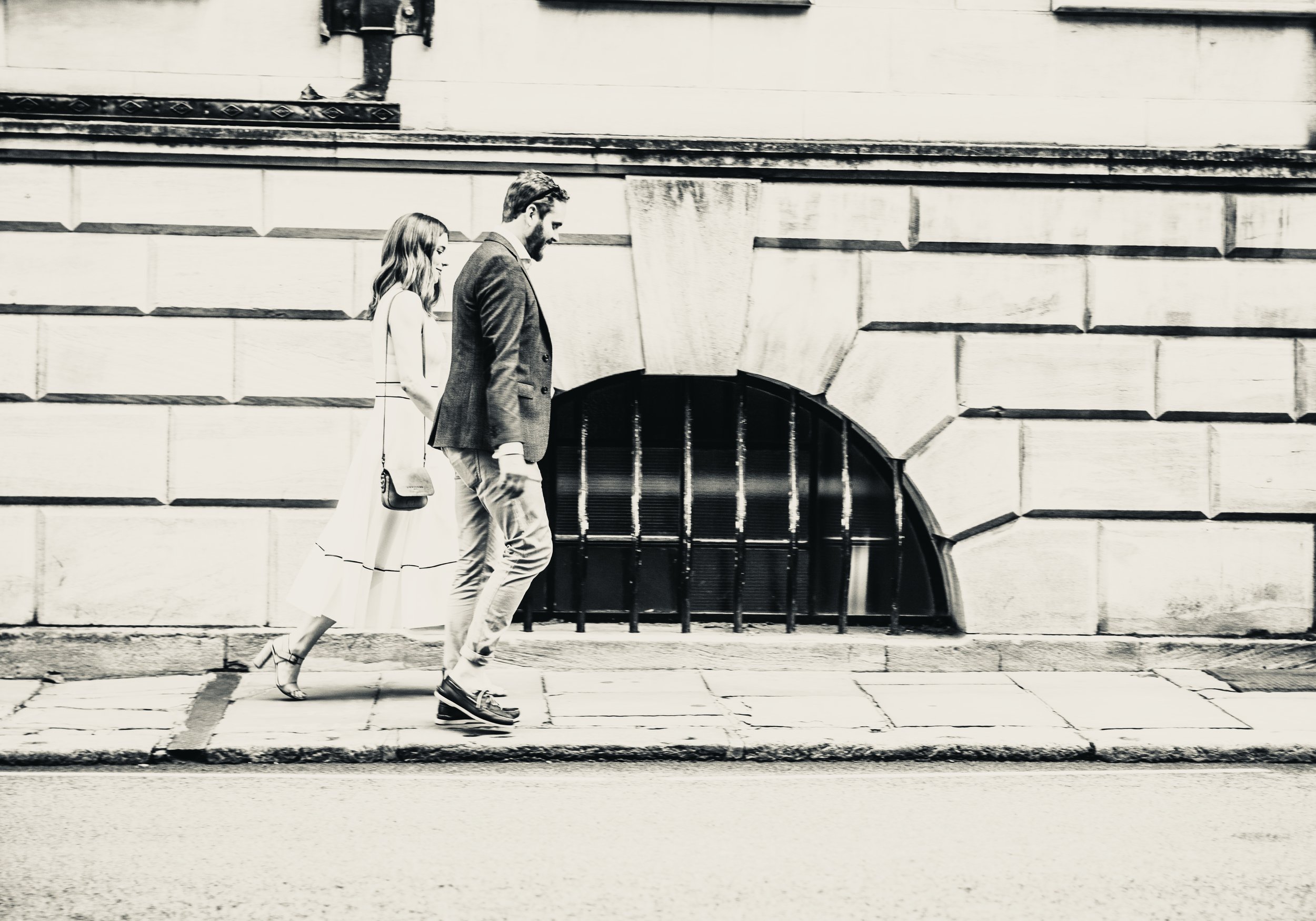 maintaining your youthful glow
Anti-Aging Specialist
Sunspots, age spots, surface veins, and other effects of the natural aging process sometimes interfere with your self-confidence and may stifle your inner beauty. The Pure Lux team in Edina, Minnesota has advanced training and skill in using laser technology to decrease the signs of aging and help you look as energized and youthful as you feel. Contact the office today or use our convenient online service to schedule an appointment to learn how laser technology can rejuvenate your skin.
Anti-Aging Q & A
How can lasers help reduce the signs of aging?
Laser resurfacing or rejuvenation is especially useful for the skin on the face, neck, hands, and chest. When used by skilled aestheticians, laser light energy can revitalize the skin in many ways.
Laser therapy stimulates your natural collagen production. Collagen is a natural substance manufactured by your body to firm and tone skin and repair damage caused by sun exposure. Collagen production declines as you age. As the laser energy heats your skin, it increases collagen and elastin production which naturally firms and tones the skin as it removes fine lines and wrinkles.
Light energy reduces the appearance of discolored areas of the skin, often referred to as age spots, and decreases damage caused by overexposure to the sun. Darker areas on the skin, such as age spots, have increased melanin that absorbs the laser's heat. This essentially kills the discolored skin cells and exposes new, undamaged skin beneath the surface. Laser treatments also effectively remove red or pigmented areas, such as those remaining after an acne outbreak.
Is it safe?
The skin care specialists at Pure Lux are trained and certified in the use of lasers for skin rejuvenation. They've selected the Cynosure Elite+® as their laser of choice. The highly advanced technology uses two wavelengths and provides varying treatment options for outstanding results for skin rejuvenation. The device has a cooling attachment that prevents overheating of the skin surface and reduces discomfort. Most patients note a mild, rubberband type popping sensation during the procedure.
Are there other conditions laser therapy can treat?
Spider veins seem to adore the spotlight and often show up prominently on the face, legs, and other visible area. The Elite+ is an effective tool for eliminating these troublesome veins. The blood in the vein is darker than the surrounding skin, which causes it to absorb the light energy. The heat essentially destroys the vein, which is then metabolized and removed by the body's natural cleanup processes. You may experience very mild discomfort, but it's most often painless and requires no recovery time after the procedure.
Contact our office for a free consultation regarding your anti-aging needs. During your consultation, the specialists at Pure Lux will evaluate your skin and design a plan of care customized to your particular skin type and treatment goals.