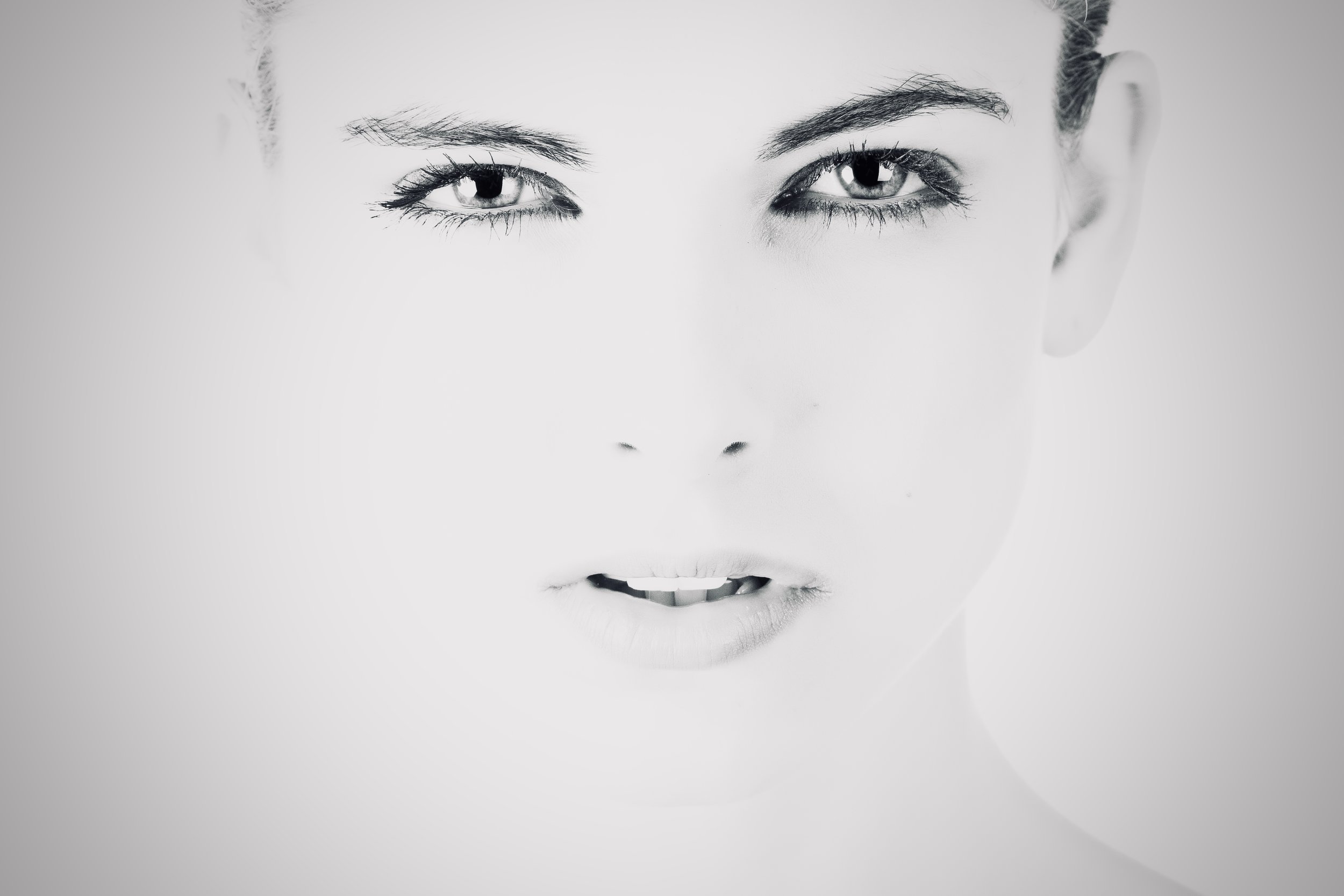 Botox And Fillers Specialist
BOTOX® and dermal fillers are popular cosmetic treatments that restore a youthful appearance to your face, without the pain and extensive recovery time associated with surgical facelifts. The highly qualified injection specialist at Pure Lux in Edina, Minnesota are skilled at smoothing away your mild to moderate wrinkles and restoring youthful volume to your cheeks without a wooden or puffy appearance. Give the office a call today or schedule your free consultation online.
Botox and Dermal Fillers Q & A
How does BOTOX, xeomin & dysport work?
The actions of muscles underlying your skin are responsible for many of the familiar lines and wrinkles produced when you frown, laugh, or lift our eyebrows in surprise. As you age, those lines and wrinkles deepen and become more noticeable.
BOTOX is a specially designed cosmetic formula that's derived from the neurotoxin botulinum. When injected into certain areas of the face, BOTOX relaxes the underlying muscles for several months. This effectively reduces the appearance of fine lines and mild to moderate wrinkles on the skin's surface.
Are they safe?
neurotoxin botulinum has been safely used by qualified professionals for decades. It's one the most commonly requested cosmetic care treatments available. Even with its longstanding, positive record, however, BOTOX can create an expressionless, mask-like appearance to the face if injected incorrectly. Successful treatments require extensive knowledge of facial anatomy to achieve the desired results. The skin care experts at Pure Lux have the training and expertise required to safely and effectively administer BOTOX.
How long do they last?
BOTOX, xeomin & dysport takes about seven days to show full results and typically lasts for 3 months, but individual results can vary. Most individuals can safely receive repeat injections about every two-three months. The skin care experts at Pure Lux can help you determine the best product line for you as well as discuss your goals and treatment expectations.