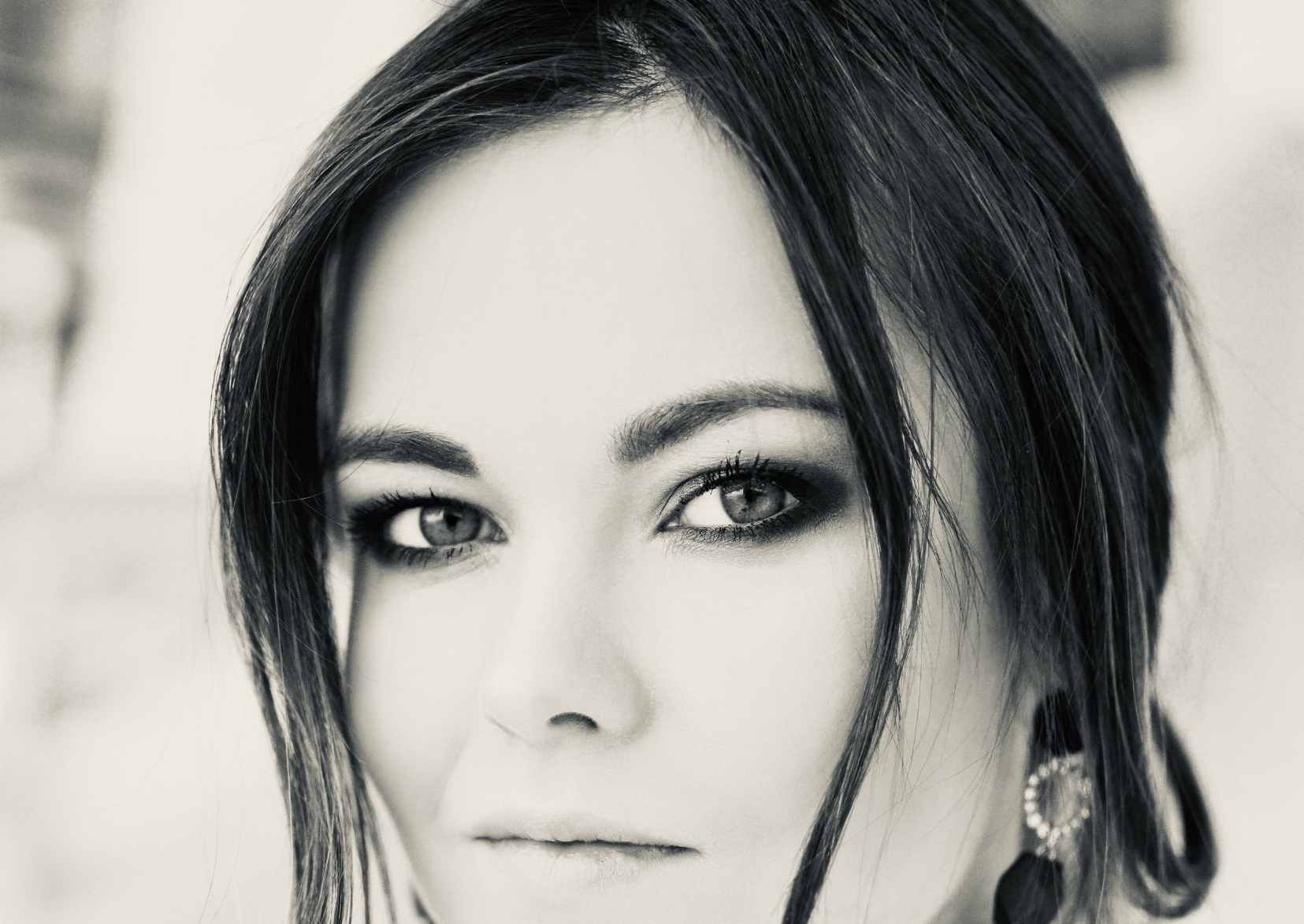 For smoothing wrinkles, sculpting lips, and improving other facial features, Restylane injections are a growing favorite.
What is Hyaluronic Acid?
hyaluronic acid is critical in maintaining and binding in our skins own moisture. It is naturally produced with in our own body. However, as we age, fight free radicals and exposed to UV rays our body slows the production of hyaluronic which results in dry, dull and wrinkled skin. To maintain a youthful glow, a dose of hyaluronic might be exactly what you need. at pure lux medspa in edina minnesota, we specialize in treating the skin with concentrated hyaluronic both in our facial treatments like microdermabrasion, micro-needling & chemical peels. We also offer a wide variety of dermal fillers that offer the missing supply of hyaluronic back into the skin to maintain a super-soft, plump, radiant glow.
What is Restylane?
pure lux medspa in minneapolis minnesota offers Restylane, which is a clear gel formulation of hyaluronic acid that is specifically formulated to act like your body's own naturally produced hyaluronic acid, helping to visibly correct moderate to severe facial wrinkles and folds, including the lines that run from your nose toward the corners of your mouth (nasolabial folds) and the lines that run from the corners of your mouth toward the chin (marionette lines).
Additionally, Restylane and Restylane® Silk are FDA-approved for lip enhancement in patients over the age of 21 and are uniquely formulated to give your lips fullness and definition.
What is the procedure like?
Restylane injections are administered by our aesthetic nurse injection specialist who has over 15 years of experience. we keep a calm yet sterial setting in our injection room. We pride ourselves in education and will go over in detail what will take place and exceptions specific to your needs
first | our nurse will select one or more injection points for each location to be treated. Antiseptic is also applied.

secondly | we will then identify the correct amount of Restylane to be used.

third | The Restylane filler is injected beneath the skin. Hyaluronic acid in the filler adheres to the skin as the water contained in the acid helps to retain volume under the skin's surface. The acid acts as a magnet for water, which helps to preserve the renewed volume of the skin.
Is it painful?
at pure lux medspa in edina minnesota. We pride our selves in making your dermal filler as comfortable as possible. We only carry dermal fillers that has lidocaine in the product allowing for sufficient relief from pain. we also offer a topical aesthetic for extra comfort. At most, people describe the sensation as mild discomfort. The majority of patients feel no pain at all.
Is there any pre treatment requirement?
To help minimize swelling and bruising, avoid Aspirin, Excedrin, Aleve, Advil, and ibuprofen for 10 days before treatment. If you need an over-the-counter painkiller, it is okay to use Tylenol. Also avoid vitamin E, fish oil, St. John's Wort, and other supplements known to thin the blood.
IS there any post treatment requirements?
Minor swelling and puffiness is normal and should subside within a day or two after treatment. at Pure lux medspa in edina, many of our patients apply makeup and return to their normal activities immediately after lip or facial enhancement with Restylane. Avoid exercising for 24 hours after the procedure. Walking is a safe exercise.
What are results achieved with restylane?
Fuller, more defined lips
Reduction in smoker's lines
Upturn in the corners of the mouth
Reduction in frown lines, crow's feet, and other lines around the eyes, nose, and mouth
More definition in the cheekbone area
More prominence of the chin

Diminished appearance of veins in the hands