Features Overview
pure lux in edina specializes in getting the bride and her wedding party ready for the big day. our aestheticians have all the tools to achieve great skin, great body, silky smooth legs for the honeymoon and a little something for the moms (dad's too) and of corse we can't leave out the wild bridal party.
wedding day glow
according to beauty bloggers and the advice from pure lux aestheticians, to achieve your best skin for the big day, one should start a regimen 6-8 months prior to the wedding day. at pure lux we treat every person individually and create a customized plan. We offer a wide variety of treatments to achieve your wedding day glow.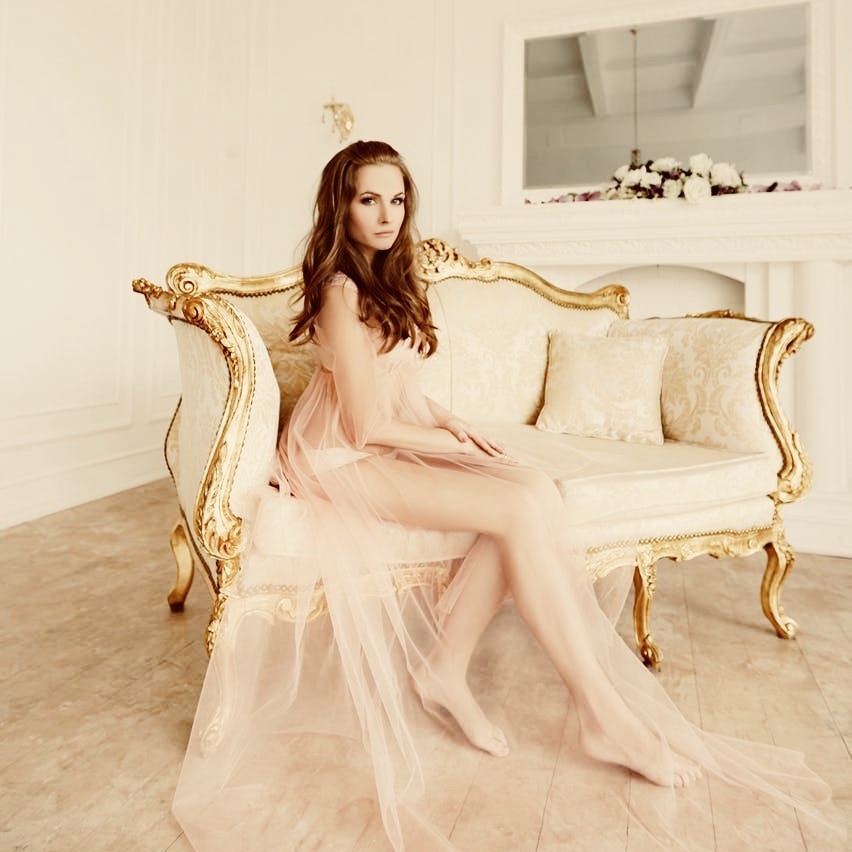 honeymoon bliss
how would you like to be bikini ready for the most romantic honeymoon ever. Pure lux prides its self in having the best laser for laser hair removal, we want to make sure that you don't have to pick up that razor once, or deal with ingrown hair and razor burn while on the vacation of a life time. Pure lux has a laser for all skin types and tones.
bridal suite
there is so much that can be done prior to the big day. Pure lux in edina, takes pride in offering treatments for the whole body. Sculpsure body sculpting and infrared detox will get you ready for that gown. in addition, our personal trainers at tres sports can customize a plan to achieve your goals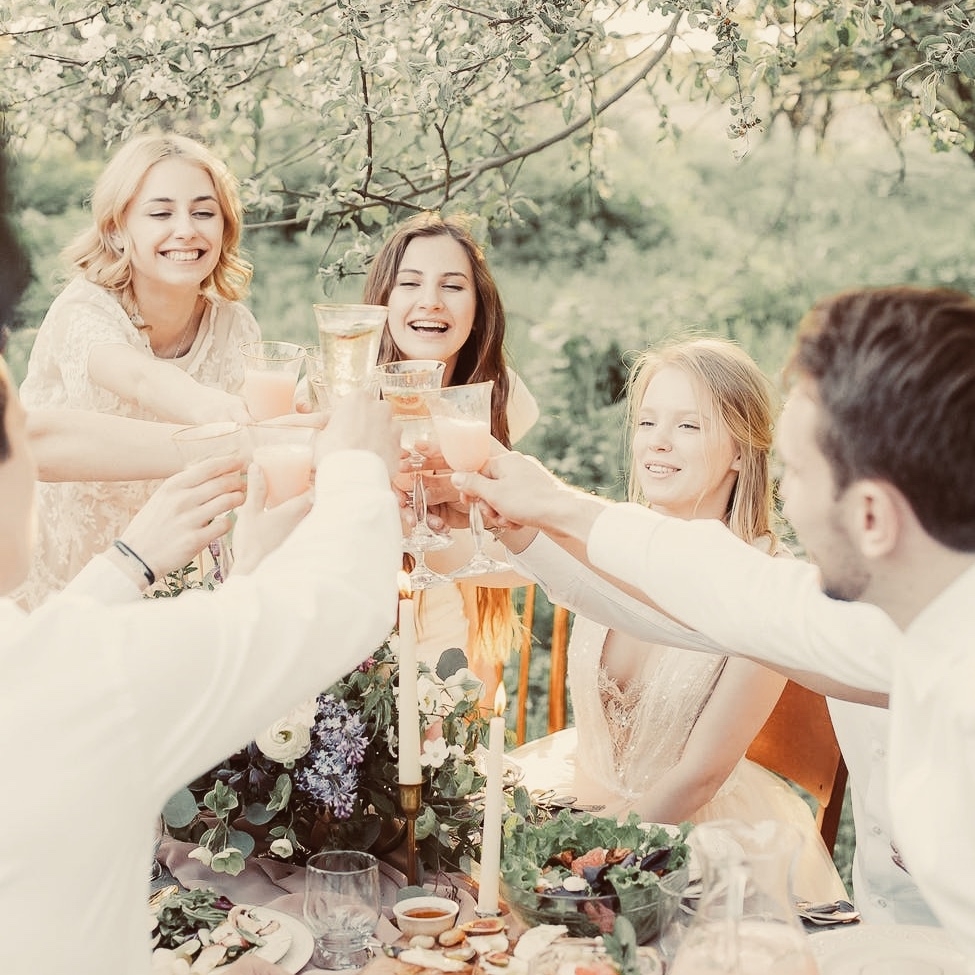 for the squad
want to treat you squad to a private event at pure lux? well, we will shut the place down for you and give your bridal party a day they won't forget. we offer group fitness classes, infrared detox, botox parties and more. your day will be equipped with smoothies drinks and hors d'oeuvres that will sure impress your besties.